Kitty Hawk, NC June 2009
Girls Weekend in the Outer Banks
Melanie, Shannon, Debbie and I spent the weekend relaxing in the sun. We did a little shopping, a little walking, a little drinkin and had ALOT of fun!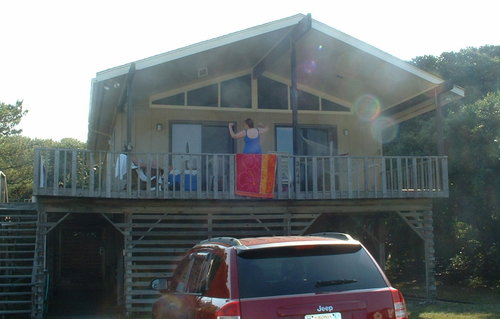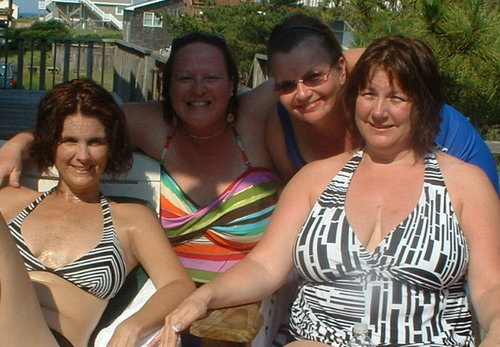 Saturday afternoon on the deck catching some warm sun and cold Pina Colada's and Margarita's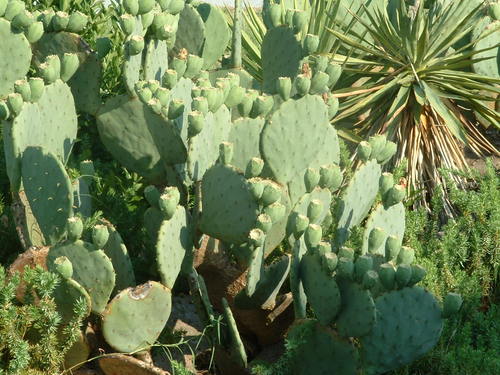 Very nice and mature cacti in the yard, but this is NOT the catci Debbie wrestled with.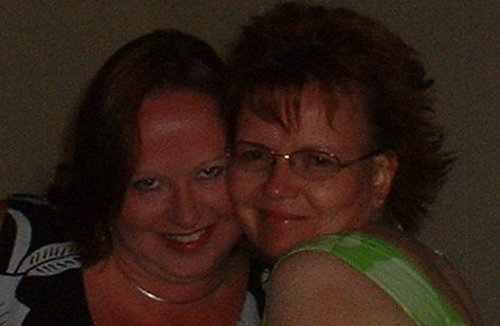 Me and Deb before heading out to the Black Pelican for dinner. After dinner we stopped by Sunburn Bar for some Karoake. I will never get on a stage again.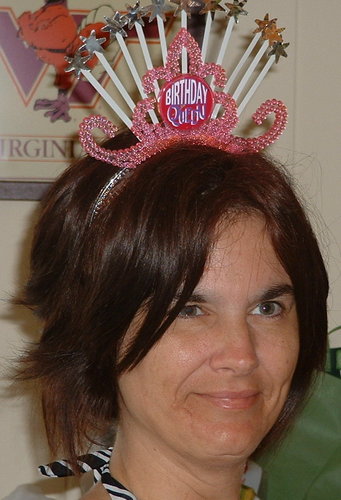 Sunday was Shannon's birthday, I doubt she'll forget this one anytime soon. Mel and I took her coffee and sang happy birthday to her.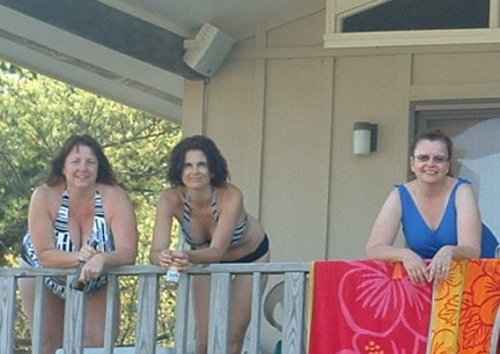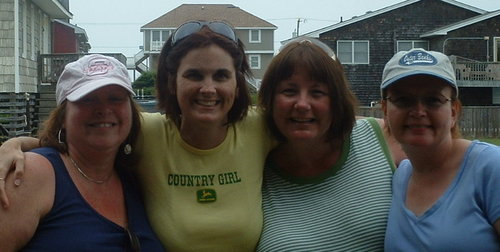 Amy, Shannon, Melanie and Deb just prior to our SAD departure.